Athens Tours Driver
Andreas Bolias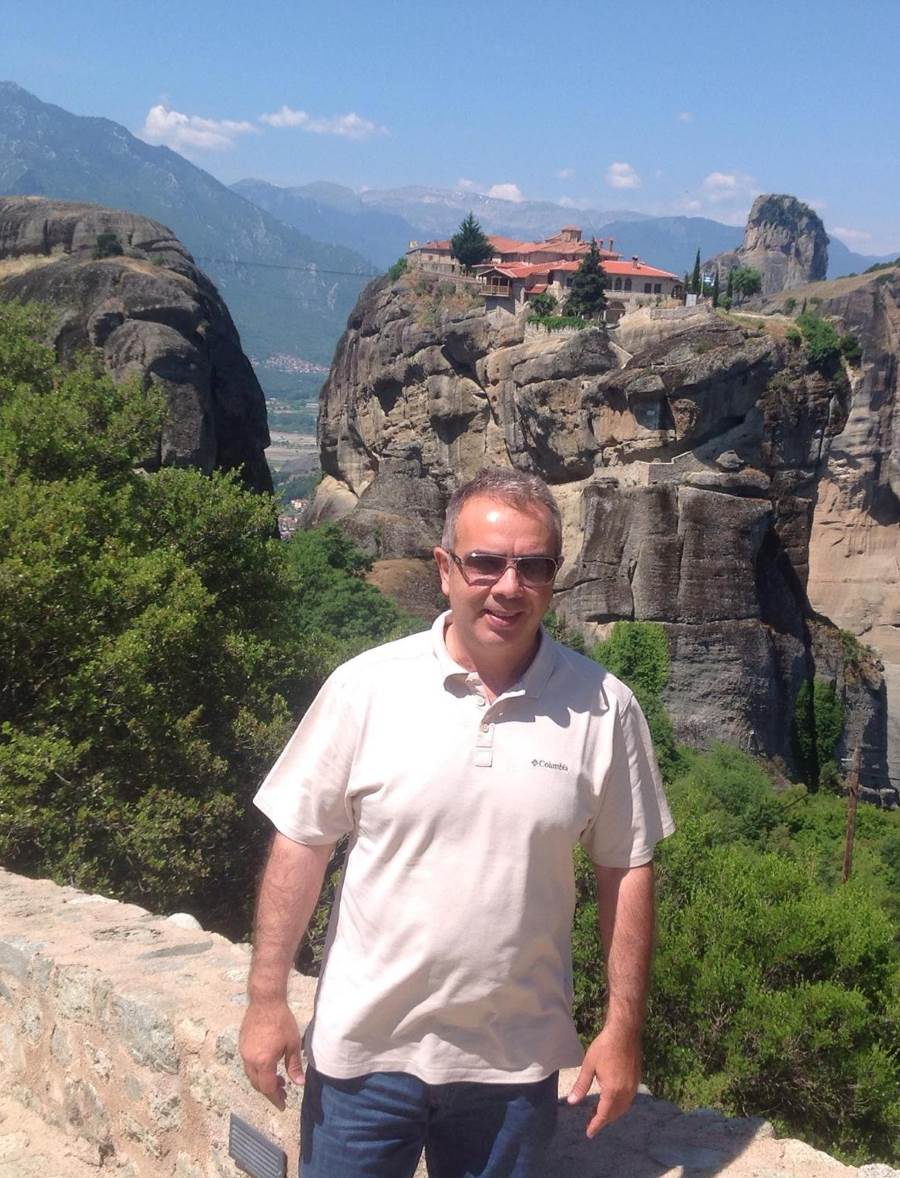 Athens, Greece
My name is Andreas Bolias and I have been an Athens tours driver for many years. It is a privilege for me to have been born and grown up in a country like Greece, which is the center of the ancient world. For instance, it is the birth place of democracy, philosophy and great personalities such as Socrates, Platon, Aristotle, Solon, Kleisthenis, Aeschylus and many others.
Are you intrested in exploring this ancient magic world with safety, comfort privatization, flexibility and value of money? So, here we are. Let our team help and take care of you in order to explore & discover the magic ancient beauties of Athens-Greece with the comfort of the latest models of Mercedes Benz E class.
Our vehicles are very clean and comfortable with leather seats, which undoubtedly will live up to your expectations. Try the traditional greek hospitality in magic corners all over Greece. The mysteries of Delphi oracle, Ancient Corinth, Mycenae, Epidauros, Meteora Monasteries , Ancient Olympia and of so many other places are waiting for you.
But apart from the above presentation, the most valuable thing, is our customers who have tested the quality of our services. Their experience has been recorded in our Trip-Advisor page. Listen to them and make your decision.